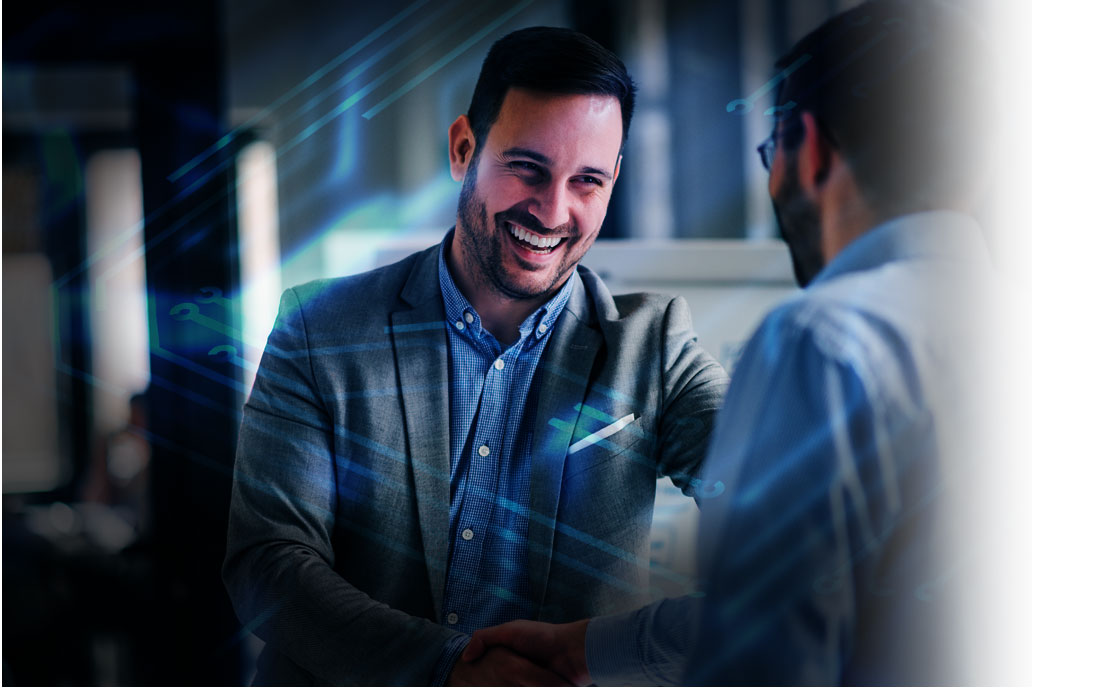 Service: Nextron's focus is on customer support
Our highly trained staff are available to ensure that you are completely satisfied with your Nextron product. Need assistance?
Contact Us Today
Nextron is a technology company specializing in temperature control of electrical heat tracing. The Company's capabilities include design, manufacture, marketing and servicing of electronic temperature controllers and related products used in the electrical heat tracing of industrial and commercial processes.
Focused and Reliable
Nextron's Services Include
From engineering to warranty and support, Nextron is customer driven.